Why do I say it's a sequel? Coz it's the second time a phone when missing! This time, it belongs to my Philippine-colleague. This is a true story and it goes like this…
Today isn't much different to our usual working-life routine. People who arrived early have started to do their work while the late-comers keep coming in with "beep beep" once in a while when they swipe the security card prior to entering the office. Not to forget the magic-greetings-words "Morning!" only to curb your Monday blues a bit. If you are saying "Morning" to your colleague, it actually means "hey today is Monday. Start working your ass off! It's an awakening-your-mind-greeting kinda stuff. So, nothing unusual about it until……
One of our Philippine-colleague arrived and utter with very-Philippine-english accent "Oh.. my.. God! I left my phowne in the taxi." All of us were surprised to hear his statement, especially me! I have been in the same situation before. I had lost my phone however; I managed to get it back. But, what came to my mind at that point of time is…will he be able to get his phone back? We always hear rumors about whoever left his phone somewhere; it wouldn't be there at your second glance. The only thing that could move faster than a glance is the Flash, who actually never exists! But, we still know some thieves have this Flash-ability although they are 10x slower than him yet incredibly 10x faster than us. -_-
When it comes to something stolen, for example a phone, the usual you will turn into a different person. You'll tend to be more suspicious of everyone. Any person who have pass through nearby your left-item area will be suspected including an old uncle. You'll tend to be more aggressive in your action and suddenly too… friendly? You will greet and ask detail question to any stranger nearby the left-item area in case their observation can provide you with any useful clues. Despite not having any knowledge on how to investigate, the detective-instinct automatically turned on at this emergency state. What about your emotion? Truthfully, you are not sure either you should be sad or you supposed to stand up and fight the crime! Ho yeah!
As for me…. I'm a fighter! Hence, I quickly ask Phillip (the Philippine-colleague) for his phone number. To make the whole situation more dramatic, my colleague can't even remember his own phone number! Hmm… -_- We have to wait for his friend who was answering the nature call right now. Waiting…and waiting…and….
Once I got the phone number, I dialed it up. First trial, no one's pick up the phone. Second trial, it dial and then goes into voicemail. Third, forth, fifth and up to tenth time of trial…nobody answered and to the voicemail it goes. It really pissed me off when somebody decided to do something nasty with the abandoned phone. Besides, if my Philippine friend couldn't get his phone back, it would be the most memorable tragedy living in Malaysia. Ain't gonna happen *determined face*. Pfffft!
So, I decided to blackmail the taxi driver. Either he didn't pick up the phone because he was driving at that moment or not, I shall assume the worst case scenario. I sent a text message to Phillip's phone number which sounds like this:
"KALAU TAK NAK MATI KENA TETAK, TOLONG CALL NOMBOR
NI DAN PULANGKAN BALIK PHONE TU"
If you were in their shoes, will you feel scared reading this kind of message? You know that people could trace the location of the phone. It's an iphone! Not Samsung or even Alcatel? :p it's freaking intelligent phone, you idiot. Don't you feel that the person sending this message is actually a gangsta despite there's a slight hint that it is actually a 20's girl trying to blackmail you? Or you might not like the idea that the message could bring you "Suey" (aka bad luck)? Better to be safe than sorry bro.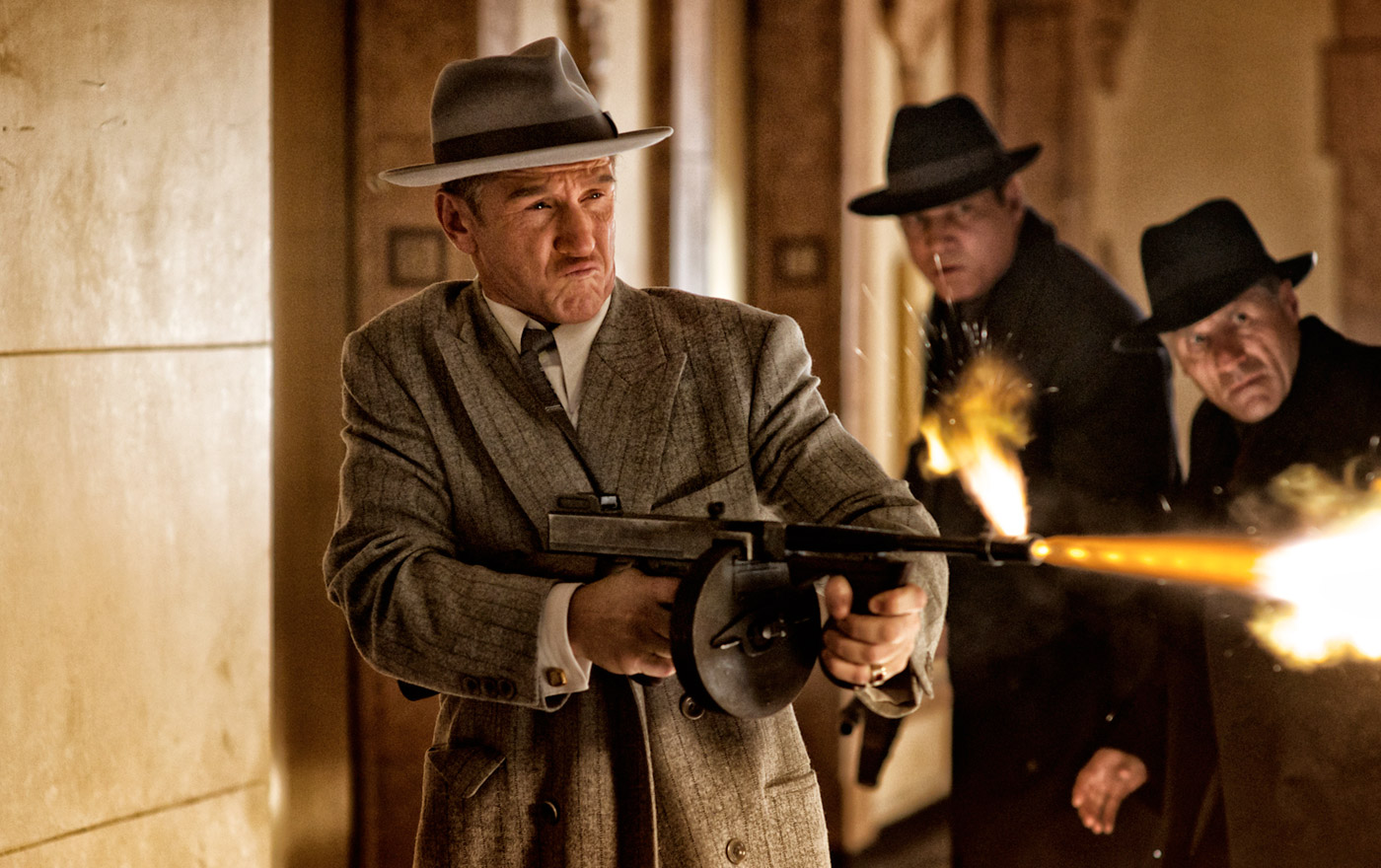 Are you imagining this kind of gangsta?
So, what should you do? Call them back and asked them for RM50 for your petrol's compensation in return for your trouble to deliver the Iphone. Around 15 to 30 minutes later, the taxi driver finally return the call. I don't have any high hope at all that my message will give an impact or not. Truthfully, I'm a bit surprise. I pick it up and our conversation turns into negotiation. I told him to use the taxi metre from where he depart and just tell me the cost when he finally arrived to the office. He didn't buy it as he insisted for RM50. RM50 with the money or not at all. Do I look like the middle man now? 0_o At last, we settle on with RM50 since my Philippine friend is willing to pay for it.
I even ask for his phone number with an excuse that my friend's phone might be weak right now and he gave it to me. When I open his whatsapp to send the location to him, he is actually a Chinese uncle. From calling him "you" in the conversation, it then became "uncle" when we interact in the next 2 phone calls. The funny thing is after the taxi driver said he have arrived at our place, he reminded me, "jangan lupa bawak 50 ringgit ey". I replied, "aiyaa. Mestilah ingat uncle. Itu pun nak remind kaa. Aiyoo".
Or this kind of sweet girl are the one who blackmailed you?
Philip then go the lobby to meet the taxi driver who get hold of his iphone. When he came back, he said the taxi driver looks so happy when he got the money. My colleagues and I laughed at it and we said, "the taxi driver might call it a half day today! No need to work for few hours. Already got RM50 to cover! Hahaha".
Facing this kind of situation makes me realized that not all human being are bad after all. From my conversation with him, I could sense that there is a bit of bad intention stirring in his head and he might be a bit insincere because trying to threaten us for RM50 but he actually still have a good heart to return the phone back to the owner. Perhaps, the relatives-calling-name types make people feel to be more honest as if they were doing it to their own relatives. And, he might need the money more than us do.
J
So, What say you about this situation? ^_^